Client: outdoor gear brand MSR
Projects: Ads for magazine and trade show use. Creative briefs for photography. Brand and product positioning/messaging strategies. Product naming.
Hubba Hubba NX Ad
Challenge: Create an ad for the Hubba Hubba NX launch that communicates how the tent's livability helps users (e.g. climbers) perform at their peak.
2016 MSR Tents Poster
Challenge: Create a trade show poster promoting ultralight shelters alongside other user-focused designs launching at the same time.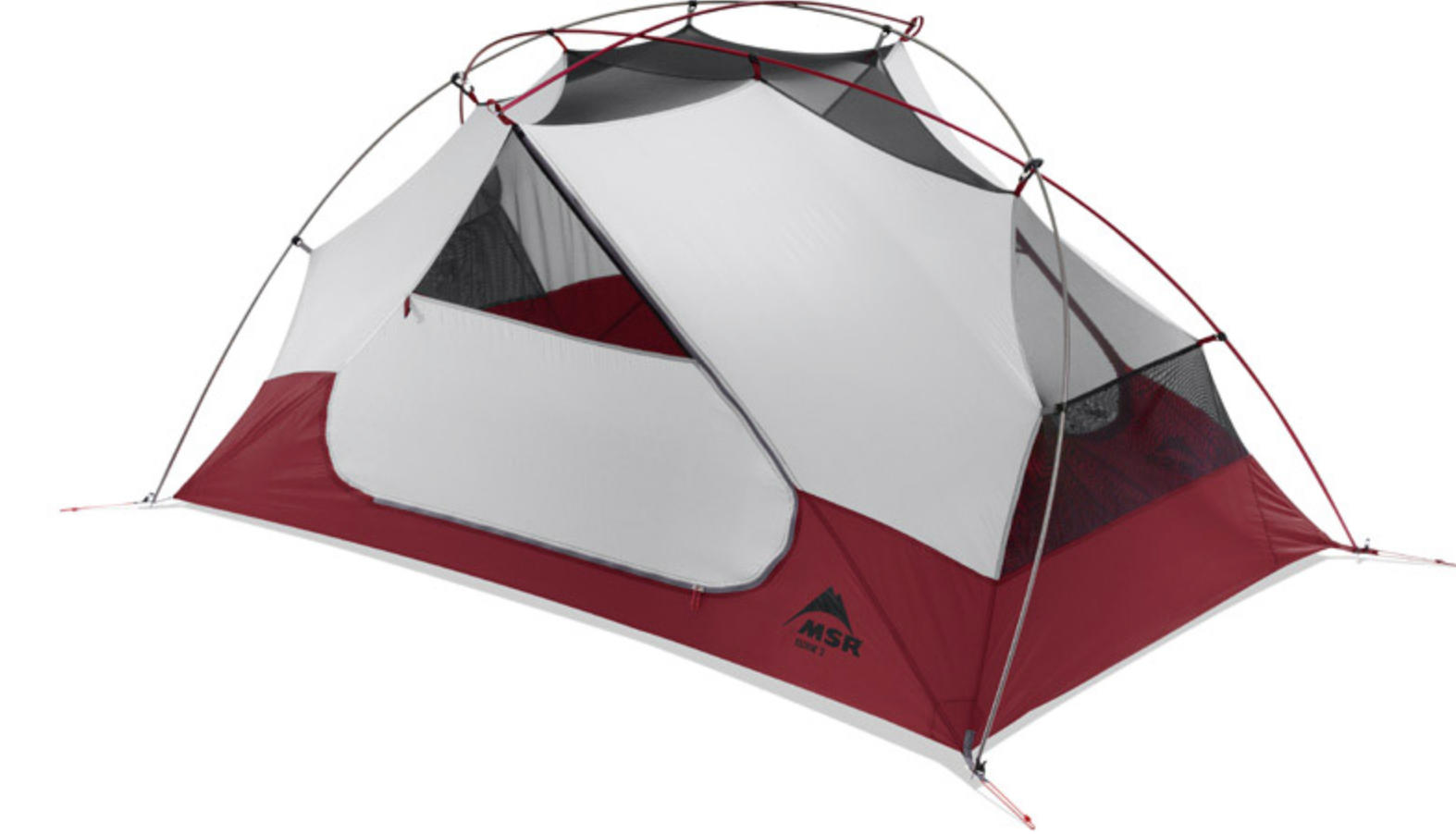 Naming: Elixir™ Backpacking Tent Series
Challenge: Devise a name for an entry-level, extremely livable tent series designed for a target audience that would use the tent to support a range of outdoor activities. "Elixir" positioned the tent as the key to the renewed energy and vitality one feels after spending time in the outdoors.
Naming: Operator™ Backcountry & Basecamp Shovel
Challenge: Devise a name for a packable, telescoping shovel that's ideal for constructing basecamps and excavating professional snow pits. "Operator" describes the experienced mountaineers and backcountry travelers out there on a mission, who can put a shovel like this to use, special ops-style.
Naming: Responder™ Snow Science & Rescue Shovel
Challenge: Devise a name for an ultra-compact shovel with special features designed for shaving snow pit walls during snow science and paddling snow quickly during burial rescues. "Responder" describes the both the shovel and its user on snow science and rescue missions.